Does the name Booksy ring a bell? It should. Founded in 2013, Booksy is the most lucrative Polish startup developed in Poland by Polish entrepreneurs. The idea was simple yet genius – to buy time for those who provide services in the always-busy beauty marketplace.
It's helping to alleviate those all-too-familiar situations when your hairdresser, who is right in the middle of working their magic on your new 'do, keeps getting distracted by important yet annoying phone calls from other customers wanting to book or cancel. You might have noticed how those interruptions have been gradually subsiding and are now virtually inexistent. Thank Booksy for that!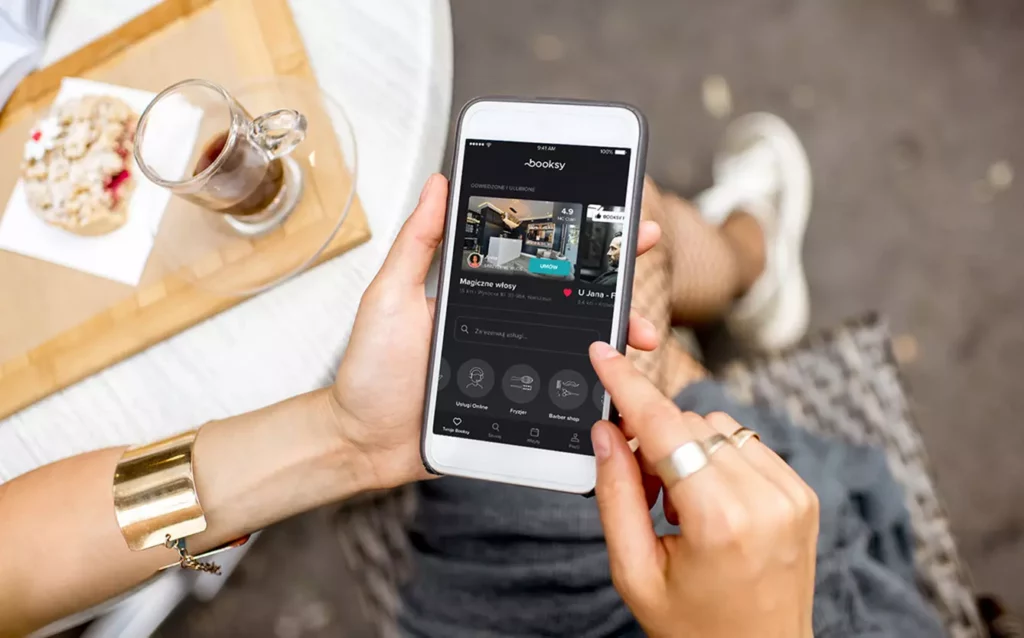 Pantheon of the greatest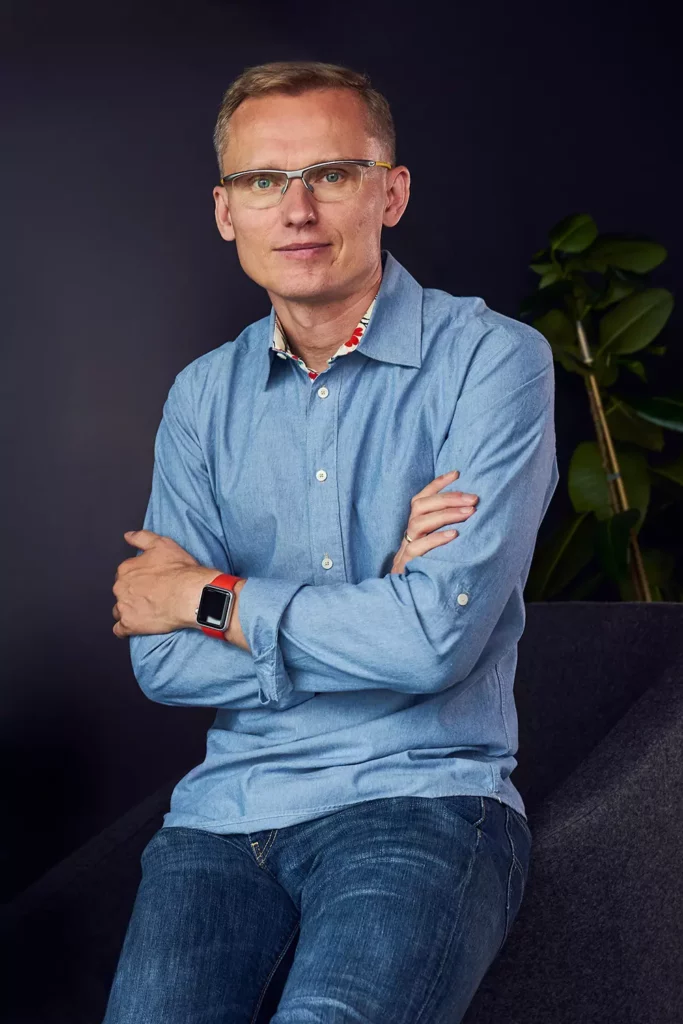 Stefan Batory designed an app that works like a personal assistant hired at a modest monthly subscription rate. This automated diary fills itself in while the barber, hairdresser, or other beauty expert does what they are best at – their job. And ever since Batory joined forces with his fiercest Polish competitor, Sebastian Maśka (the founder of Versum), there seem to be no challenges impossible for the company to overcome.
They are on their way to (and not far from!) becoming the first Polish unicorn (a company with a USD 1 billion price tag). At the beginning of 2021, they saw an investment of USD 70 million from American investment fund Cat Rock Capital and Sprints Capital, which has previously backed projects like Revolut, Takeaway, and Vinted.
Given that, what kind of future does the crystal ball see for Booksy? Seems like it might be a truly bright one. The company is widely expected to continue on its golden path to even greater success.
Booksy: Dressed for success
And the company is hungry for it. Booksy has already taken over the American scheduling apps GoPanache and Genbook. It is present in countries such as the UK, South Africa, Brazil, and France, where it took over its French rival – Kiute.
Currently, Booksy has 13 million users worldwide. And the network is constantly growing. The company says it aims to influence and change the beauty and wellness industry. According to research, in the beauty and wellness segment in the USA alone, only 5% of appointments are made online, leaving vast room for growth.
At the beginning of 2021, Booksy was one of the most downloaded lifestyle apps with more active users than any other of its hair&beauty counterparts. But its team is dreaming bigger than just salon appointments. The app is already being used by some banks operating in Poland to set up appointments for customers. This year Booksy has incorporated a car dealership's (Inchcape) services to their offer, including setting up appointments for Jaguar and Land Rover servicing at Warsaw's Inchcape Park. Who knows what the company will come up with next?
Be supportive to be great
But what makes Booksy stand out is its attitude toward customers. The company prides itself on carefully listening to the professionals who use the app. That's not to mention the fact that Booksy also equips its clients with suggestions on how to increase their popularity, create marketing campaigns, and write successful social media posts, as well as gives them ways to protect themselves from no-show customers via a deposit system.
And if you thought that was a lot, there are also the Booksy Top Awards – quarterly titles awarded to active businesses and professionals using Booksy that testify to their excellence. The awards are granted by public vote.
Someone once said that to be successful, one does not have to reinvent the wheel. Booksy certainly testifies to the truthfulness of this maxim. After all, it 'just' brought traditional rota planning into the 21st century with flying colors.
Source: https://3seaseurope.com/booksy-polish-startup-barber-shops/